Top Features
Hi - Tech Rubber Industries is a engineering company established in 1990 for producing wide range of rubber / plastic components for automotive OEM across the Globe.
The factory, which manufacturers precision rubber parts, is spread over a 38,000 sq. ft. plot in the industrial town Mohali, in the foothills of the Himalayas, in India.
View More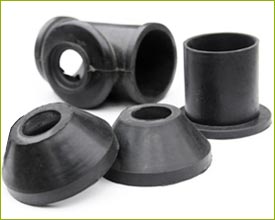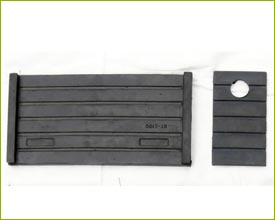 Manufacturing

Hi -Tech Rubber Industries, as a major supplier of rubber parts to various original manufacturers of Bathroom fittings, plumbing parts and sanitary goods also enjoys a good reputation with retail suppliers.
Hi -Tech Rubber Industries, is a major manufacturer of rubber parts for various original Automobile manufacturers.
Some of long list of parts that we manufacture for the Automobile industry & manufacturers :-
Tie rod end caps
Grommets, Constant velocity joint boots
Suspension strut covers and boots
Suspension bellows, oil filter baffles etc.
Process Plan